I've had a chance to test out the Wrangler and Renegade Trailhawk, both are rugged, and fun off road vehicles that I can't wait to drive again. However, the Grand Cherokee is a slightly different beast. While it still maintains a very high level of capability, if feels at home cruising the open highways and urban roads in comfort. Whether you are taking the kids to soccer practice, giving your client a ride to the airport, or picking up bags of mulch for that weekend project, the Grand Cherokee is going to make you feel good doing it.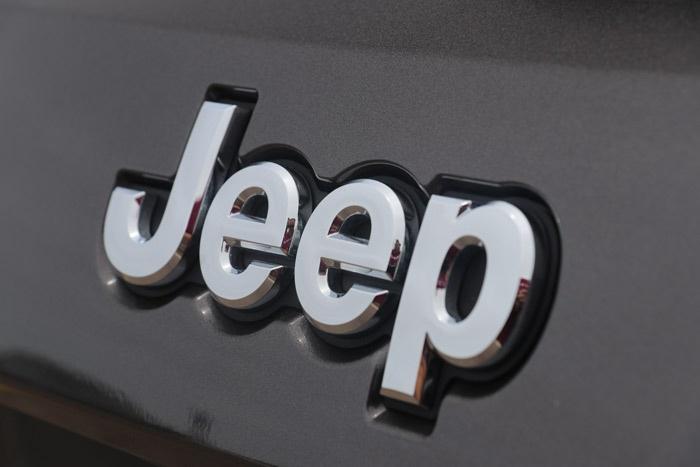 That isn't to say that the Grand Cherokee Overland isn't going to be able to take you on an adventure off road as well. My thought is that it's maybe "too pretty" to risk getting nicked, scratched or dented on the trail.
Despite this however, it is "Trail Rated Tough". Among the endless list of features, it includes up to a 5.7L Hemi V8 engine with 22 mpg (you can also do a 3.0 EcoDiesel for 30 mpg and 730 mile highway range!) , Selec-Terrain traction control to help you tackle difficult terrain and Quad-Lift air suspension system to give you 2.1" of extra clearance (total of 10.8). Of course, since it is a Jeep you'd also expect that it has a great 4x4 system and that's here as well, including Quadra-Drive to provide an Electronic Limited-Slip Differential that can transfer up to 100% of the torque to the wheels when needed to give you excellent traction on wet or dry surfaces.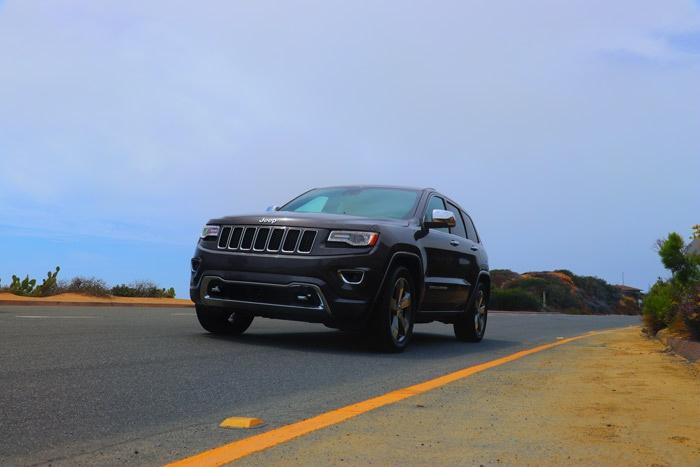 The practical side of all those features is that this beast will be able to tackle deep snow drifts in the winter, twisty roads with blowing sand, and being able to haul your boat to the lake in the winter without giving the wet and sandy entrance ramp a second thought. With the 7.7L HEMI V8, you can tow 7,400 pounds (large trailers) and even with the 3.6L Pentastar V6 you'll have no problems towing medium sized boats and camping trailers.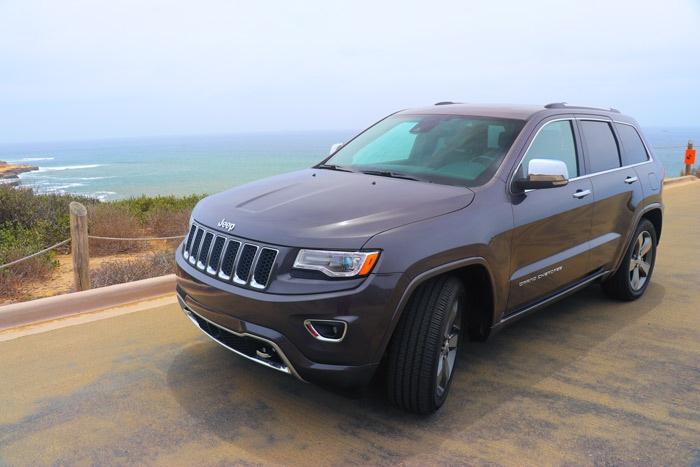 And then if you want, you're still going to be able to hit an off road trail and climb to the top of a mountain without having to worry about anything except who you are going to bring with you!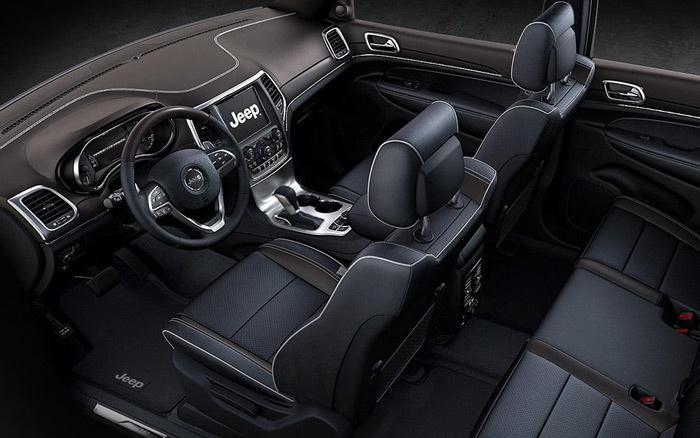 Inside, the Jeep Grand Cherokee Overland is simply gorgeous with an interior that makes your body feel like your mind did when it looks at the exterior of the vehicle.
In addition to creature comforts, the Jeep Grand Cherokee also offers a full breadth of safety features such as backup camera, Advanced Break Assist, Forward Collision Warning, Blind Spot and Cross Path Detection, and Adaptive Cruise Control. These are features that truly make the Grand Cherokee something that is as practical to own as it is capable to drive in any terrain.
My only real complaint was that the there's a system that the V6 engine to extend MPG by shutting down at stop lights. For the way I drive, this made for a very jerky "launch" but for those that are more concerned about performance than efficiency, I discovered that it is very easy to switch off. During my first hour of driving it in traffic I thought I was going to hate the car, until I turned it off. It all depends on your style of driving and what is more important to you - performance or saving money by extending your miles per gallon.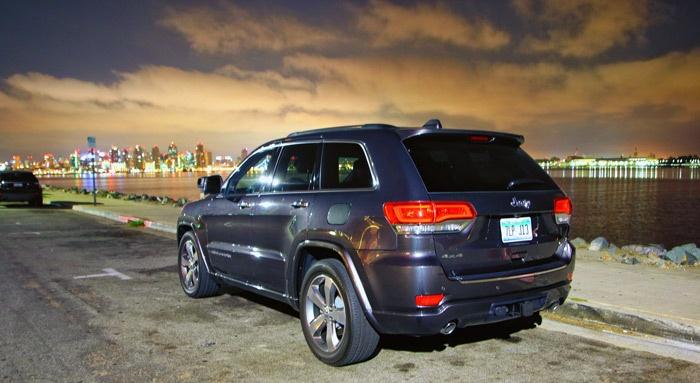 Overall, this was a great experience and I love the fact that Jeep as an almost unlimited number of trim levels. For the Grand Cherokee, that range from the Laredo starting at just under $30,000 (for 4x2) to the Summit at $52,795 where you'll find even more luxurious (and somewhat ridiculous) features such as "exotic open-pore wood accents" and "leather-trimmed instrument panel door". Of course, if you really want to go crazy, the Jeep Grand Cherokee SRT "Trackhawk" is coming in 2017 (unconfirmed) featuring the legendary "Hellcat" engine with a mind bending 707 hp. Also in the 2017 model year is the Grand Cherokee Trackhawk that I can't wait to get my hands on since it promises to deliver a no-compromises off road vehicle that still maintains the comfort level you'd expect from the Grand Cherokee.
The Grand Cherokee Overland sits in the middle, starting at $47,395 and is a great vehicle for anyone that needs the creature comforts but still wants to know that when they need to escape they can.