That's right guys! It's that time of year again - when we can pretend that we aren't just shopping for our kids and start playing with toys that we want (to buy for them of course!).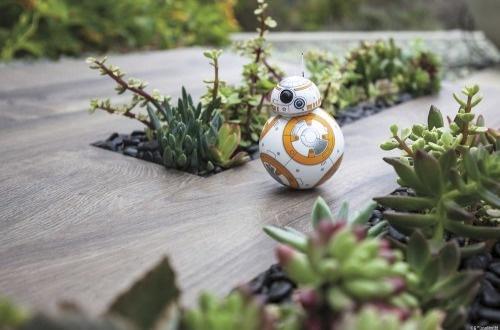 BB-8 App-Enabled Droid by Sphero - Drones are going to be hot this year, but this isn't just any drone ... it's a Droid! Seriously, this is the perfect item for any Star Wars geek since it combines technology with pop culture and it's small enough to be able to put on your desk when not being played with.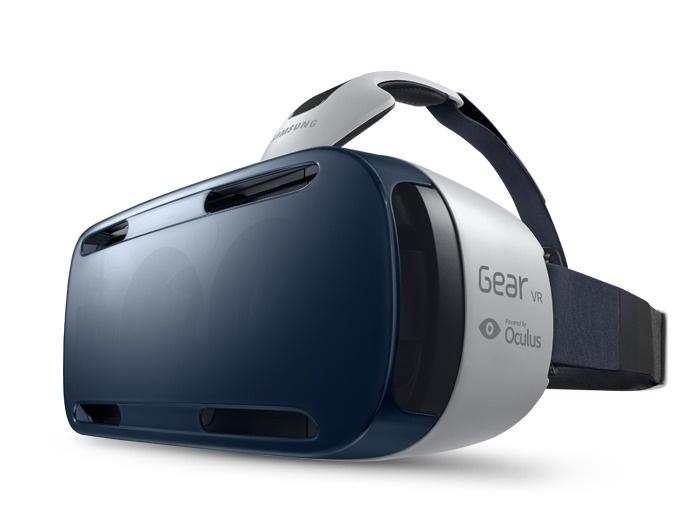 Samsung Gear VR - I had a chance to try this out at a demo a few months ago and it's AWESOME! Plus, it's only going to get better more apps and content continue to roll out. It's been a dream of mine since I was a kid to finally have a real VR experience that wasn't hideously expensive or super bulky. Luckily the time is now and it's available at Best Buy!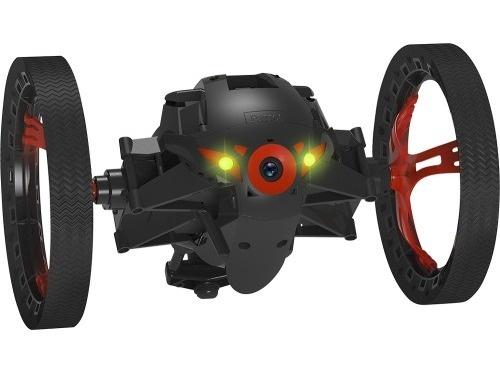 Parrot Jumping Sumo Mini Drone - While most drones fly, this one is like an RC car on steroids and even includes a camera so you can record the jumps, turns, and spins to share on Facebook.
Has this made you excited? Who's ready to see even more holiday gift ideas? Now's your chance to head on over to Best Buy since they are going to have some amazing deals, free gifts, demonstrations, and even chances to win some of this season's hottest gifts for men like us.
Don't worry though - this is also a great opportunity to bring your wife or partner and drop some serious hints as to what gifts guys are looking for this year. With awesome gift ideas from brands including: Apple, Microsoft, Samsung, and Sony there's something for everyone. Who knows - she might even like some of the ideas and then you guys win by buying her what she wants ... and getting to play with it too!