It's Christmas morning and there are boxes of toys (and maybe a few gadgets for yourself too) strewn across the floor. Then, you notice the dreaded phrase "Batteries Not Included". Luckily, Santa delivered some Panasonic Eneloop batteries and your morning is saved!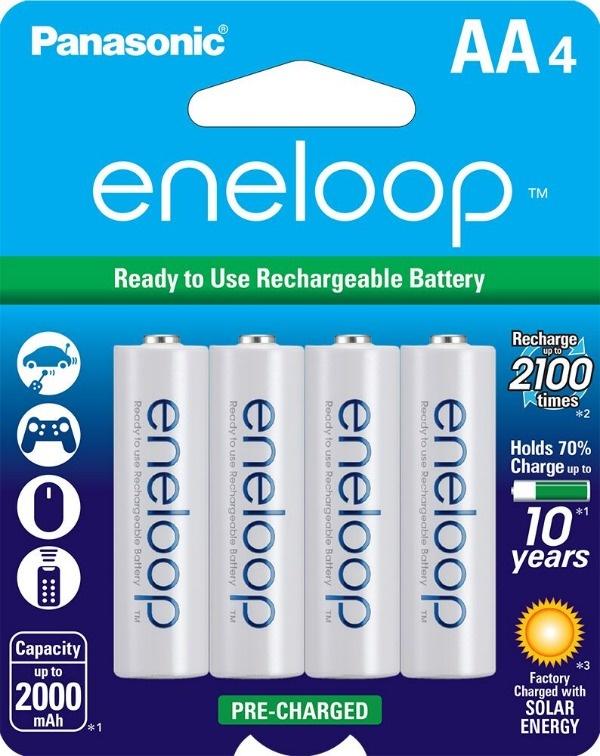 Panasonic Eneloop batteries were rated as the "Best rechargeable AA battery and charger of 2016" according to Metaefficient.com and while Panasonic isn't a name usually known for batteries - it's a name you already know and trust. Eneloop batteries were launched in 2005 to produce a battery that would hold up over many years of charging and recharging cycles without degrading.
They also come pre-charged using solar power at the factory and can maintain a 70% charge for 10 years. Though, of all the stats we could share about these batteries I suspect that the 2,100 recharging cycles is going to be more realistic for most of you than having it sit in a drawer for a decade!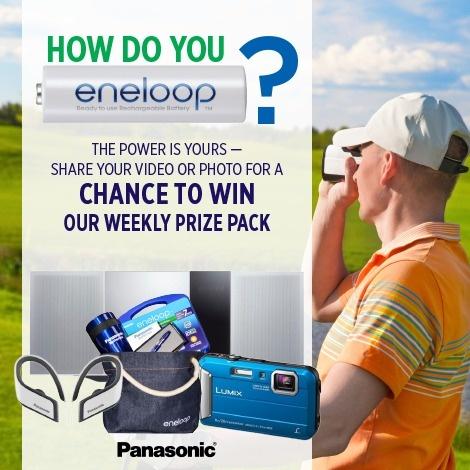 Win An Awesome Prize Pack from Eneloop
To enter, simply visit the eneloop Facebook page during one of the entry periods listed below, comment on the eneloop Sweepstakes post with a photo or video depicting, "How you eneloop" and you're automatically entered to win. The GRAND PRIZE is a trip to Punta Cana in the Dominican Republic, but others will win one of the Panasonic prize packs listed below.
Giveaway Entry periods:
November 29 – December 5, 2016
December 6 – December 12, 2016
December 13 – December 19, 2016
If you enter between November 1, 2016 and December 26, 2016 you are eligible to win the Grand Prize. Be sure to read the rules - - there's a link to the rules on the Facebook page.
Here's a list of the Panasonic Prize Packs (there are two different versions):
One Panasonic Prize Pack consists of:
One Panasonic WINGS™ Premium Wireless Bluetooth® Sport Clips
One Panasonic Wireless Home Audio Micro System
One Panasonic LUMIX Active Lifestyle Tough Camera
one (eneloop Power Pack; two packs of Platinum Power batteries
One eneloop bag
one Panasonic tumbler
one Panasonic metal pen
one (1) notepad
The other Panasonic Prize Pack consists of:
One (Panasonic LUMIX FZ300 4K 24X F2.8 Long Zoom Digital Camera
One Panasonic WINGS™ Wireless Bluetooth® Sport Clips
One eneloop Power Pack; Two packs of Platinum Power batteries
One eneloop bag
One Panasonic tumbler
One Panasonic metal pen
One notepad.