With the arrival of the GoPro 7 Black, the world is going crazy over this awesome little camera. Over the last few years, GoPro cameras have become synonymous with sports and action POV videos. Unfortunately, it's generally been a one-trick pony where it excelled at shooting in dangerous situations such as sports, racing, or underwater. But now it's a far more complete product. Despite the fact that they are ultra-portable and can be mounted practically anywhere, they aren't magical. You still need to have a plan and use the tool properly to record and produce high octane video sequences that people will want to share.
Even with awesome features like HyperSmooth and SuperPhoto on the new GoPro HERO7 Black, creating compelling content takes skill. No matter how good your technology is, there always has to be a guy behind the camera directing and then editing the footage to tell a story. If you want to take your GoPro videos to the next level and record professional-quality footage, it really isn't that hard to do. In fact all you need is a few tips to put you on the right path: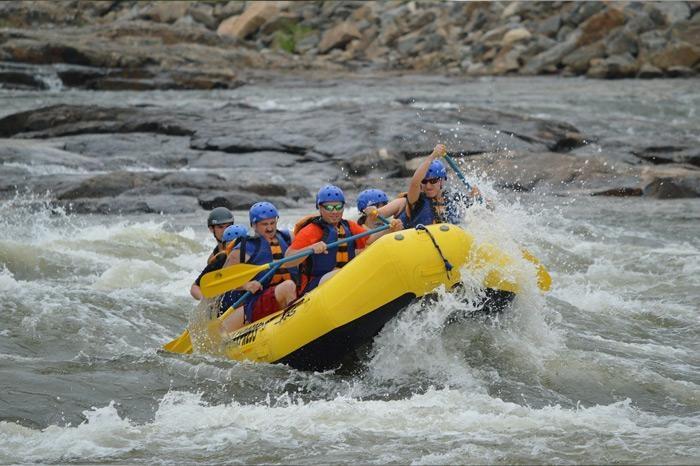 Use the Highest Frame Rate Possible
Considering the videos that you record with your GoPro are likely to consist of lots of face-paced action – the frame rate of your camera is crucial. With a high frame rate your video will look much more fluid, and its definition will be better even when there's lots of movement.
Typically GoPro cameras support a range of different frame rates, and you should try to set yours to 60 frames per second if possible. On some older models you may need to reduce the resolution to set it that high, but the trade-off is generally worthwhile.
It should be noted that newer GoPro models support recording at 120 frames per second – but there's really no reason to go that high unless you want to use the video in slow motion.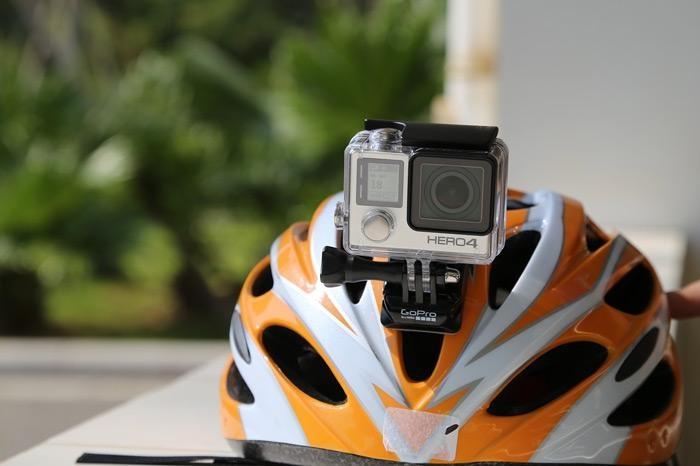 Try Adjusting the Field of View Settings
As an action camera, GoPro's tend to have wide-angle lenses that allow them to expand their field of view and record as much of the surroundings as possible. While that is definitely a good thing in some situations, it does mean that there will be some distortion towards the edges due to the barrel effect.
The more recent GoPro's have three field of view settings that you can adjust to avoid this problem – wide, medium, or narrow. If you want you can try adjusting your field of view and seeing whether it improves the video.
At the end of the day there are no hard and fast rules regarding the 'best' field of view, but using narrow or medium for close-ups and wide for more expansive views is a good place to start.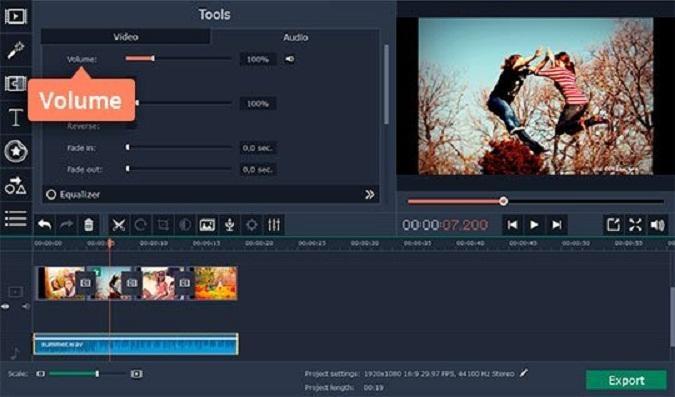 Don't Forget The Audio
Often the natural audio recorded with a GoPro camera leaves a lot to be desired, it was designed with video in mind - not audio. While that's changed significantly with the GoPro 7 Black, there's things you can do to make it even better. While keeping the natural audio gives your video an authentic vibe – it won't help much if you want your video to look polished and professional.
There are lots of ways that you could deal with this problem however. By editing the audio you should be able to tidy it up and get rid of the more noticeable crackles, pops, and other undesirable sounds. Alternatively you could replace the audio track with background music, or keep it but drown out the more obvious flaws with the music.
While the tips listed above should help you to improve the quality of the videos that you capture with your GoPro, some post-production will still be required. Nowadays there are lots of different types of GoPro editing software that you can choose from, including the official one from GoPro itself - GoPro Quik. However, the reality is that there's nothing unique about GoPro video compared to any other video source. As a result, personally I like to use Corel Video Studio as well as PowerDirector and VivaVideo Pro (unfortunately limited to 720p :( ) on my Android phone to make quick edits.
Make no mistake with a bit of editing you could come up with truly professional-looking and compelling videos that were recorded on a GoPro. Just be sure that you take advantage of the unique capabilities of GoPro cameras and be a bit creative in terms of how and where you mount it so that you get the best view and the most exciting footage.