The phrase "It changed my life" might be an exaggeration in some instances, but Columbia Crest's Crowdsourced Cabernet program has made a big impact on my life over the past year. Prior to this experience I had a very limited appreciation for wine and the complexities that went into producing it. Through the "Crowdsourced Cabernet" project though, I've gained a huge new appreciation for wine generally and red wines specifically. Now I am thrilled to announce that the vintage that we've helped create is available now to enjoy! I opened my first bottle earlier this week and I must say ... we did a great job!
Columbia Crest created a revolutionary program in 2014. They not only opened their arms for suggestions ... but they installed webcams, asked questions, and ultimately created a wine based entirely on the choices made by their Internet community. I'm sure this process was a bit scary for those typically in control - after all, would the community do something stupid? Would the choices that we made create a phenomenal wine or something just average that is forgotten about in a few months.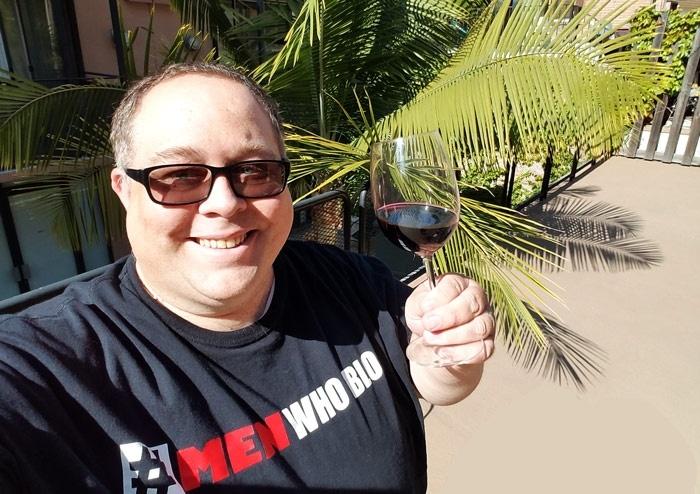 While I'm not a wine critic - I know what I like, and I like this wine!
Tasting Notes from Juan Munoz Oca - Co-Winemaker:
The 2014 Crowdsourced Cabernet Sauvignon has a delicate nose of tobacco, dried herbs, bright cherries and anise. On the palate, the wine develops warm blueberry pie flavors and a silky texture with dark chocolate and toffee undertones. It finishes with a bright, elegant and refined texture. It's definitively a Columbia Crest wine, yet a new take on our terroir based on the crowd's decisions. To me, it's a balance of 'old world' sensitivities with 'new world' fruit."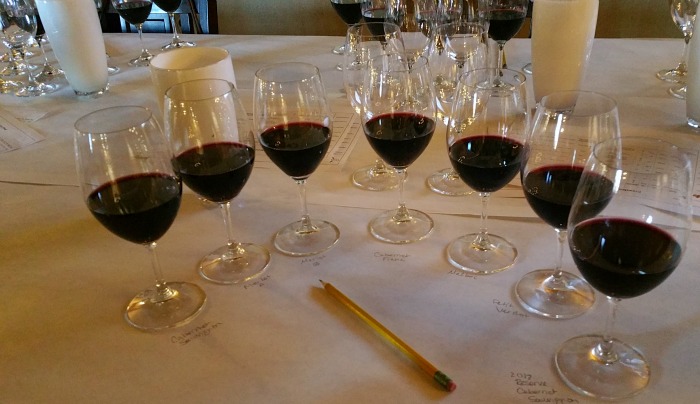 I was on hand last fall to help create the final blend, but the final blend features: 87% Cabernet Sauvignon, 7% Malbec, 4% Petit Verdot, and 2% Merlot resulting in a 14.5% ABV wine with a total acidity of 0.56g/100mL and a PH of 3.73.
Only 1,000 cases of 2014 Crowdsourced Cabernet are available, so if you want to taste some you better buy a bottle soon.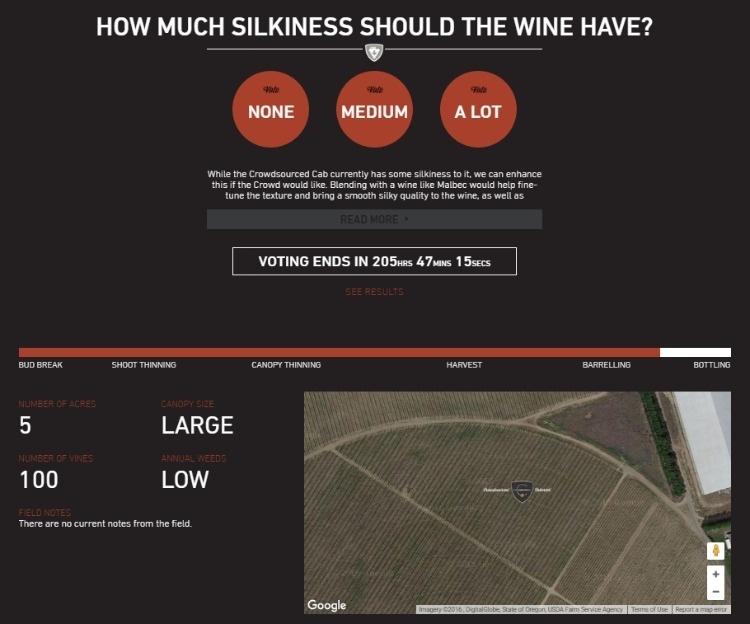 The fun isn't over though, while the 2014 is bottled and ready for sale, the 2015 vintage still has important decisions that you can help make. Head on over to CrowdsourcedCabernet.com for more information and to follow the process of making a great wine. For me, this journey really helped me appreciate the process a lot more. This is about the closest most of us will ever have to being able to sip a wine that we crafted, so don't miss this opportunity!