I love Crown Royal's Nobel Collection of spirits. They maintain the same great taste of Crown Royal - but tweak it just enough to make each variety something exciting and unique. This year they have introduced Crown Royal Wine Barrel Finished and it makes for a perfect Father's Day gift along side their Crown Your Father digital experience.
Last year, Crown Introduced Crown Cornerstone - one of my absolutely favorite new whiskies that I tried last year. This year, they are continuing their Noble Collection by introducing Crown Royal Wine Barrel Finished. This expression takes Crown Royal and then finishes it in Cabernet Sauvignon wine barrels. The result is a dark amber whiskey with a heavy fruit and butterscotch nose that is clearly still Crown Royal but where you can taste the grapes poking through and adding their own unique layer. This provides a more complex and spicy texture than you'd otherwise expect from such a typically silky smooth whiskey and I'm impressed. Not surprisingly, you will notice some wood flavor but very lightly.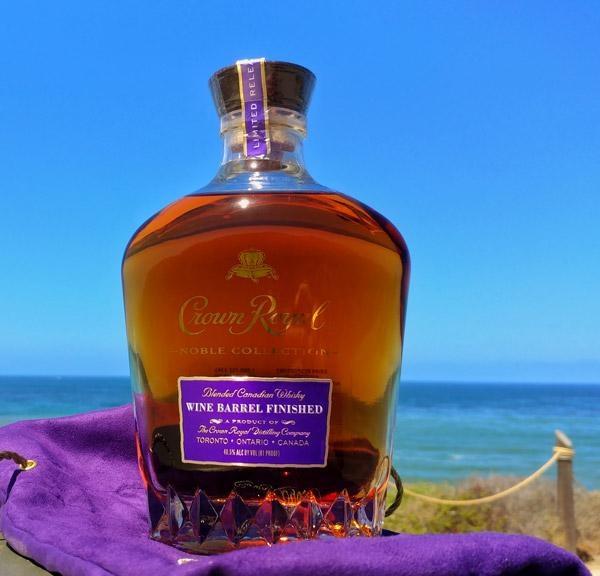 To create flavor found Crown Royal Wine Barrel Finished, they selected the finest barrels of Crown Royal and then aged them for six months in freshly emptied medium toast American oak Cabernet Sauvignon barrels from Paso Robles, California. The resulting expression is 81 proof and is available now for $59.99 in limited quantities at most major liquor stores nationwide.
It's the perfect drink to share with dad this Father's Day!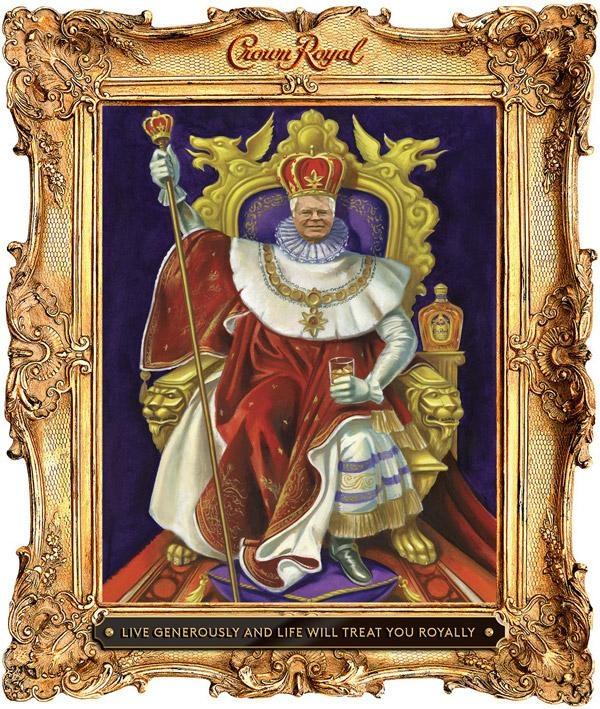 Make Father's Day Even More Special With Crown Your Father!
To complete the experience though, make sure to visit www.crownyourfather.com and upload a photo of your dad into one of several different "paintings" that Crown has provided. Once you've crowned you dad, you can then share it on social media or email it directly to him.
While most dad's would be happy to share a laugh and a toast, I'm a huge advocate for shared experiences as the perfect gifts. That's why I've invited my dad to join me later this summer to tour the NASCAR Hall of Fame in Charlotte. Just like when we were younger, it's the thought that counts and hopefully this will be a lot more enjoyable than a macaroni necklace!