We've teamed up with our friends at Bacardi to offer you guys a chance to attend the 2017 Holiday Bowl in San Diego (transportation is not included) so you can take the OAKHEART Challenge ... Read on for more details!
OAKHEART has "benched the Captain" in a national blind taste test and now they are setting out across the country to celebrate. On Tuesday, December 27th, they'll be at Qualcomm Stadium in San Diego from Noon-4pm encouraging fans to take the OAKHEART Genuine Spiced Rum Challenge.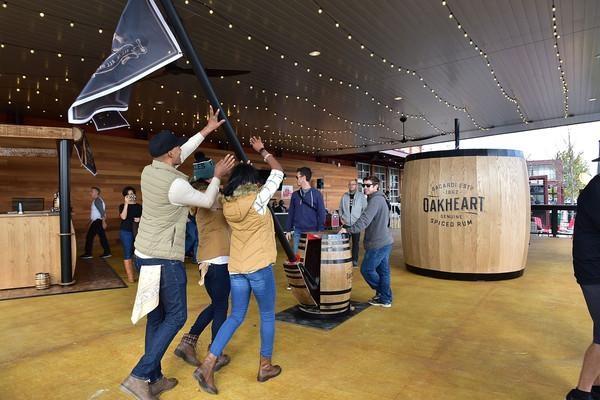 So, if you think you are MAN ENOUGH, they are looking forward to having you take the challenge and trying to raise a flag mounted in a giant American oak barrel with your team of friends. If you succeed then you'll get the honor of carving your name into the barrel to cement your legacy and claim your victory. Even better is that this barrel is traveling across the country to other events so it's not just a "one and done" challenge ... but something you'll have bragging rights for over the next several months.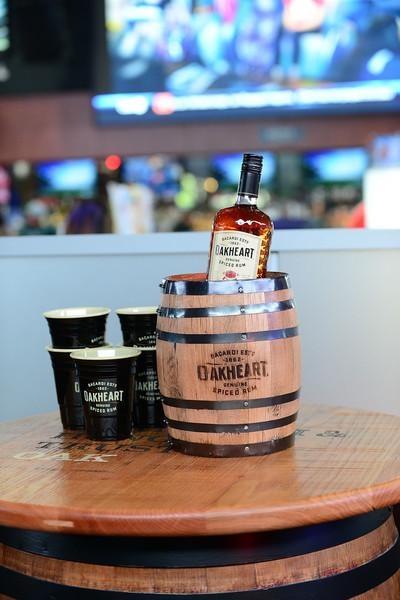 To enter, simply post a comment on the FB post embedded below telling us how you prefer to drink your dark spiced rum!